Architectural rendering of Ravens' Roost town home loop
Cohousing: As much privacy as you want in your own full-featured home (including a full kitchen and private back yard), and as much community as you want outside your front door.  Perfect for kids, parents, elders, and snowbirds!
Ravens' Roost nominated for design excellence award!
Click here to view an excerpt from the nomination packet
Hear from some of our members:
Most of us are moved in!
Only 2 homes still available in Phase 1
Unique opportunity to enjoy quality town home living in green surroundings with southern exposure, close to Hillside hike / bike / ski trails and close to shops at Abbott & Lake Otis.  There's nothing else in Anchorage like this!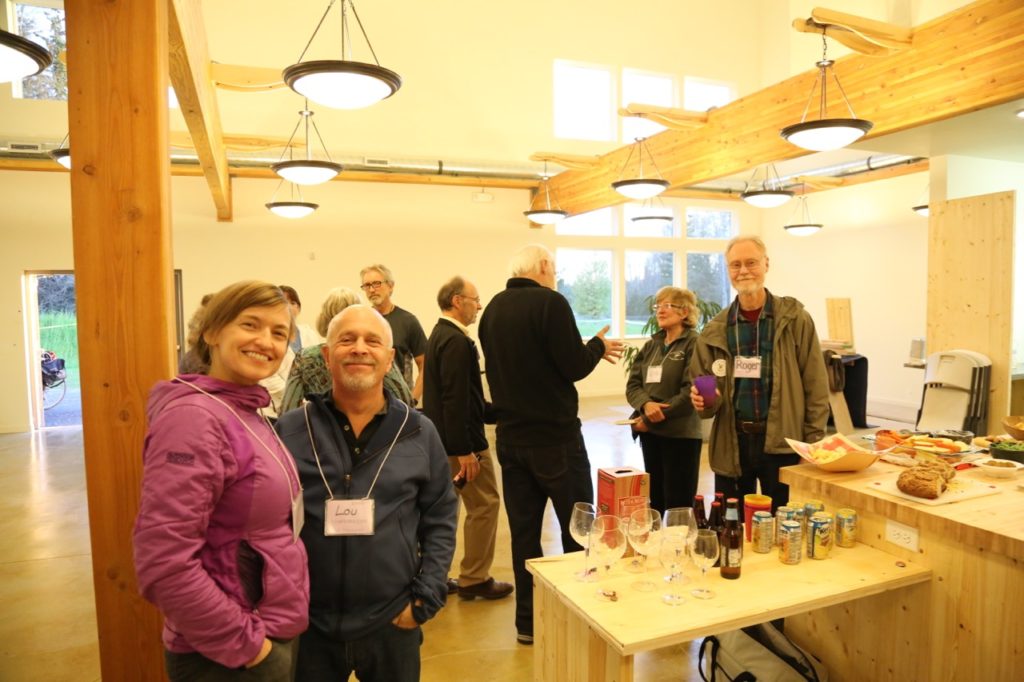 A group of friendly, dedicated, long-time Anchorage residents have created Ravens' Roost Cohousing, a custom neighborhood off Abbott Road designed for residents to get to know each other.
We are ordinary people who have created something extraordinary, and there's still room for you!
Add yourself to our contact list.
If you have signed up for our email list but are not receiving our messages, please check your spam filter.
Call 907-399-2051 to request a tour!