Steps to take before joining Ravens' Roost:
Get to know us a bit by attending one of our Open Houses or a social event (listed on our home page).  If that's not possible, Contact Us and we'll plan to give you a personal tour.
Do a little reading to learn what cohousing is all about:

Read our entire web site, especially the "What is Cohousing?" page — watch the videos there.
Read the book (especially Part 4) "Creating Cohousing: Building Sustainable Communities" by Kathryn McCamant and Charles Durrett.  We have copies of the book that you can borrow or purchase.  There are also a few at Loussac Library.
Co-housing reading material is available at http://www.cohousingco.com/cohousing-books/

Join us for one of our community dinners, three times per week
Attend one of our monthly business meetings
New residents receive a mentor to provide a personal orientation to Ravens' Roost Cohousing.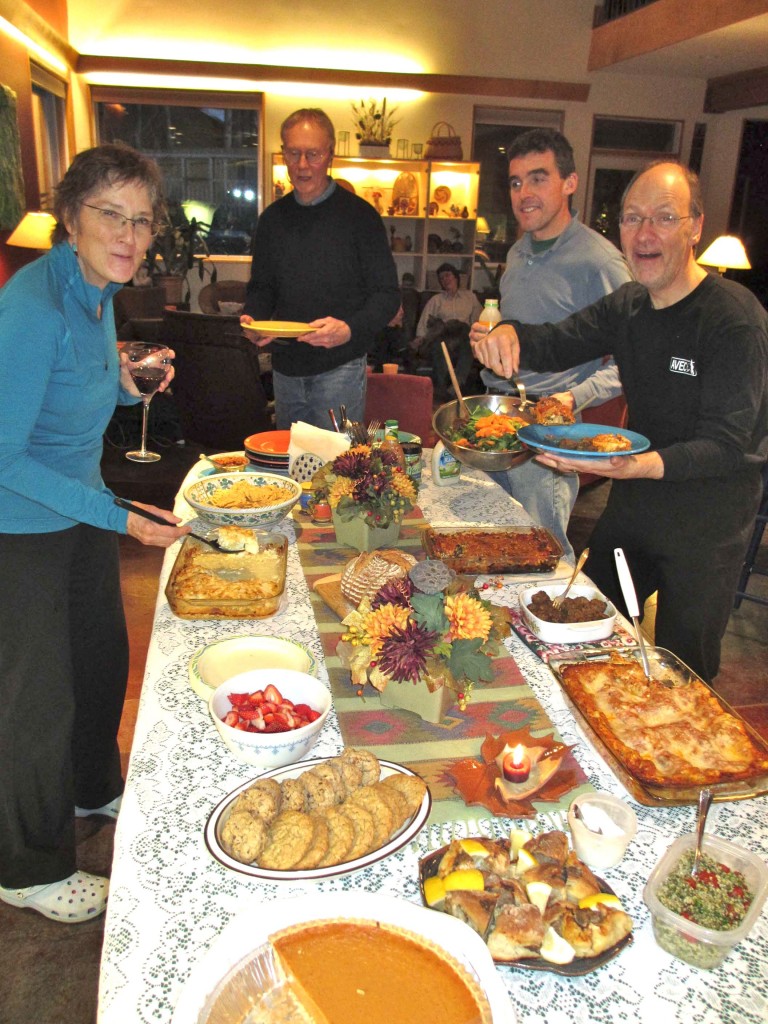 Call us at 907-399-2051 to request a tour or to ask questions.